Kids Parties & Magicians
Magicians: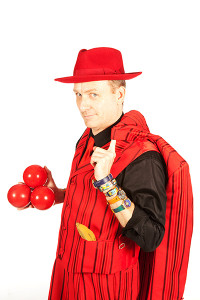 Jack Flash:
Enjoy magic, juggling, and fun at kids parties for children of all ages. Every child gets to do a trick. Every child gets a modeled balloon. Fantastic kids party fun. See your child become the star of the show. Very funny and very interactive.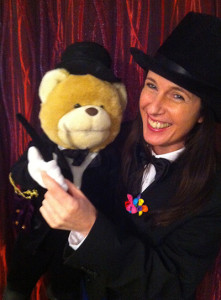 Waffles the Wonderful:
Laugh along with Ireland's best female magician. Waffles brings up young and old in her wonderfully wacky magic show. Every child gets a lollipop and the birthday boy or girl gets their own magic wand. Great for the birthday kids. A treat for the family too.

Captain Ho Ho :
Arrrrrrr you ready for a pirate magician? Set sail for fun and imagination. Pirate Pete's magic at kids parties is for younger birthday kids. Everyone gets to do a magic trick and all the kids get a balloon too. A terrific party entertainer and a Dublin based magician.

---
Clowns: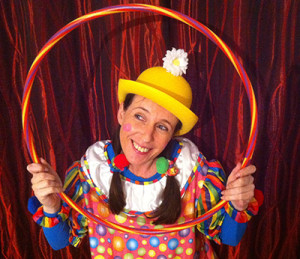 Waffles the Wonderful Birthday Party Show:
Perfect kids parties for younger children. Waffles brings a mini disco, performs a wacky magic show, has a hilarious bear puppet, and shapes balloons for all. Birthday kids go crazy for Waffles! Also available as Princess Waffles.
Lumpy:
Smile at a wonderfully, silly magic show. Laugh as the magic tricks seem to go wrong and wands take on a life of their own. Lumpy's invisible rabbit, Hoppy, joins the show and runs riot. All the kids get to do a trick and everyone gets a balloon too. A terrific birthday party clown for Dublin or Kildare.
---
Communion Show: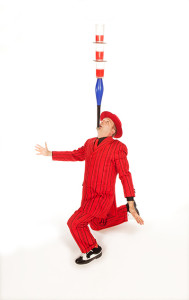 Jack Flash:
Magic and juggling with a wow factor that will entertain the whole family. Jack finishes the magic show with a fantastic fire juggling display. This interactive and hilarious show is perfect for communions or if you are looking for a birthday party ideas for older kids.