Kids Party Entertainment & Magicians
Magicians: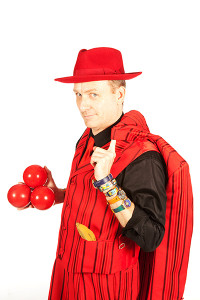 Jack Flash's Amazing Magic Show
Kids party entertainment for children of all ages. Every child gets to do a trick. Every child gets a modeled balloon. Fantastic kids party fun. See your child become the star of the show. Very funny and very interactive children's entertainment.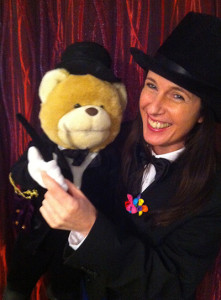 Waffles the Wonderful's Birthday Party Entertainment
Kids party fun with Ireland's best female magician. Waffles wacky kids party magic show includes a puppet and a mini disco too. Every child gets a lollipop and every child gets a balloon. Birthday kids get to do the most tricks. Children's entertainment at it's best!

Captain Ho Ho :  Kid's Magician
Arrrrrrr you ready for a pirate magician? Set sail for fun and imagination with a kids pirate party. Everyone gets to do a magic trick and all the kids get a balloon too. A terrific party entertainer and a Dublin based magician.

---
Clowns: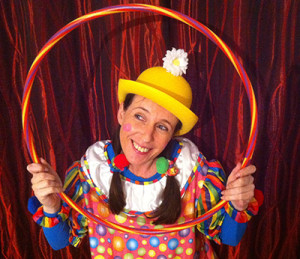 Waffles the Wonderful Birthday Party Show:
Perfect kids party entertainment for younger children. Waffles brings a mini disco, performs a wacky magic show, has a hilarious bear puppet, and shapes balloons for all. Birthday kids go crazy for Waffles! Also available as Princess Waffles.
---
Communion Show: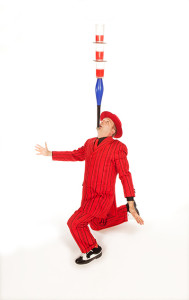 Jack Flash: 
Magic and juggling with a wow factor that will entertain the whole family. Jack finishes the magic show with a fantastic fire juggling display. This interactive and hilarious show is perfect for communions or if you are looking for a birthday party ideas for older kids. Kids party entertainment for the whole family.