Laugh and learn as students help Doctor Brain with experiments and demonstrations. Doctor Brain performs an engaging school science show that appeals to Primary schools. Fun-Believable Science is a show with a "wow" factor that will have your students buzzing. See Doctor Brain defy gravity, conduct an experiment on the entire audience, and involve students and teachers in demonstrations that are both fun and informative. An interactive 1 hour show that combines science and entertainment.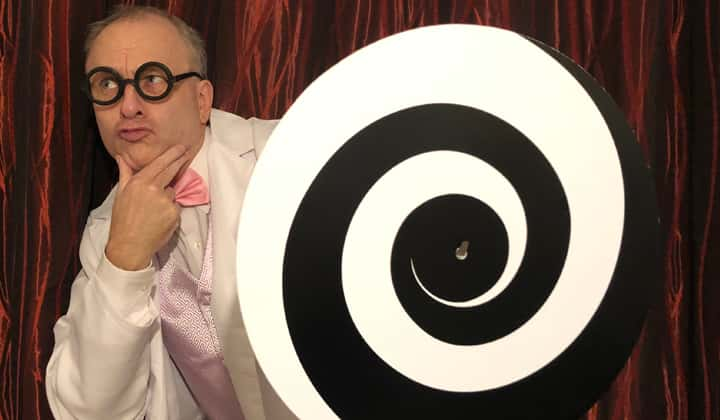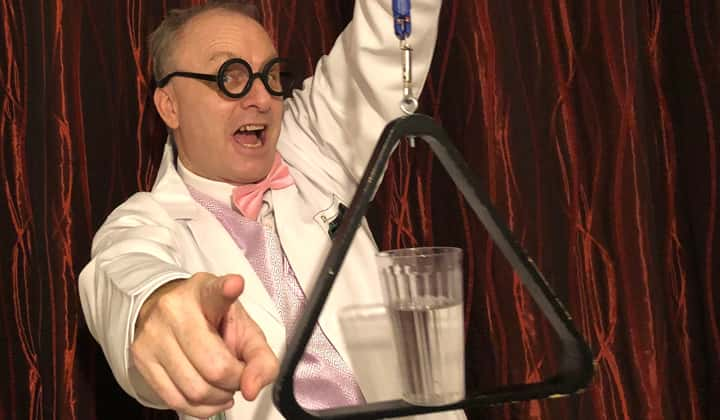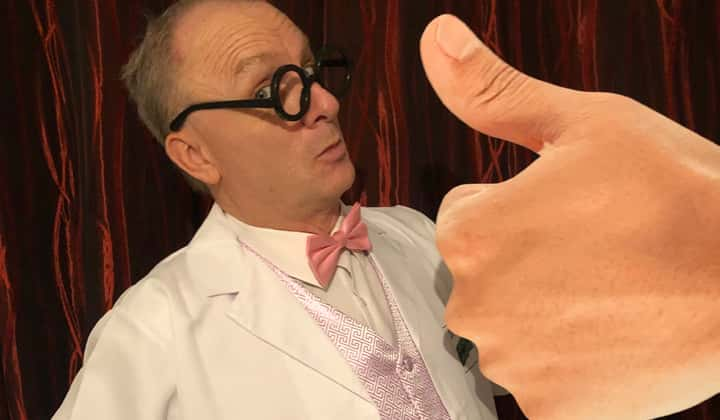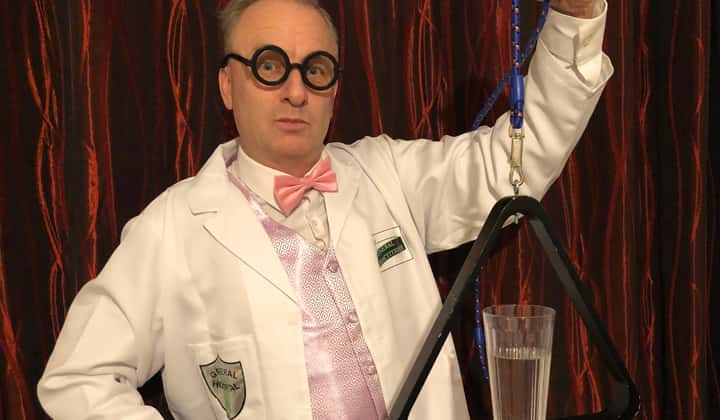 Science Show Topics Include:
Hit of the Cork Science Festival as well as shows at the "One Good Idea" awards at Dublin Castle.