Brilliant Events have been providing children's entertainment since 1995. We organize children's entertainment for events from small kid's birthday parties to large company Kid's Christmas Parties.
We have a selection of Dublin magicians for kids parties and offer birthday party ideas for all ages. For Family Fun Days and Kid's Christmas parties we have entertainment for all you needs. From face painting and balloon modeling to stilt walkers and Santa.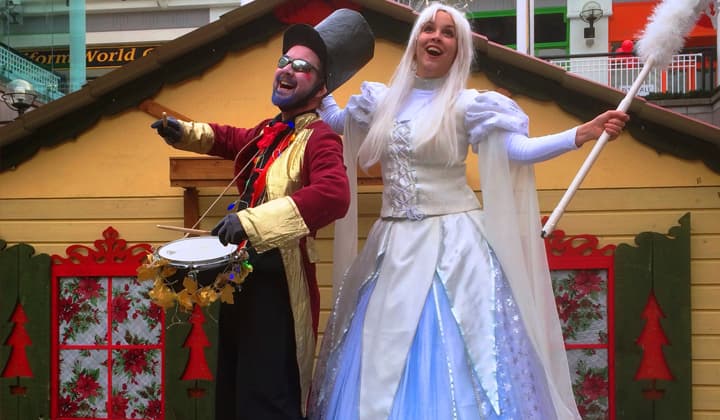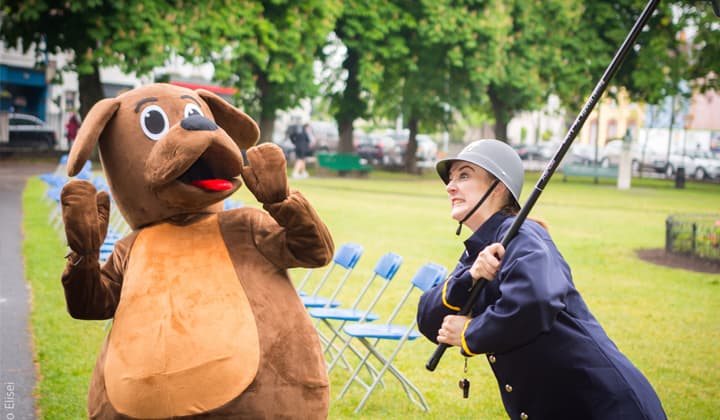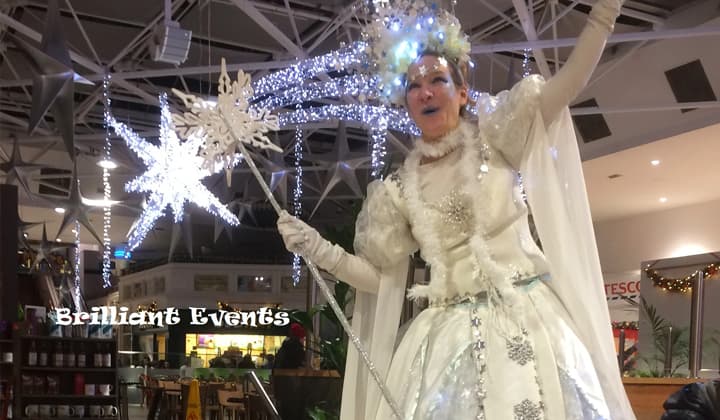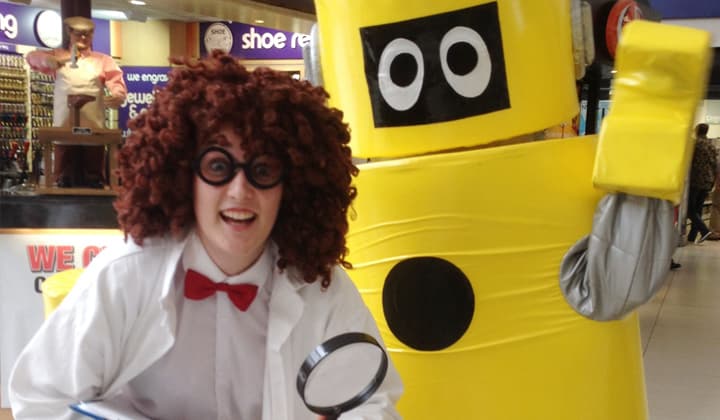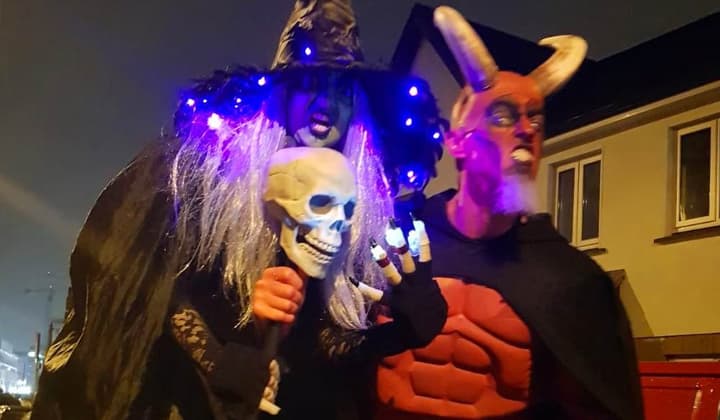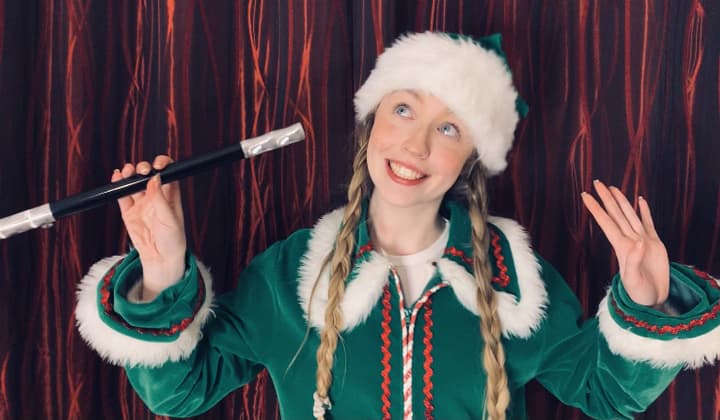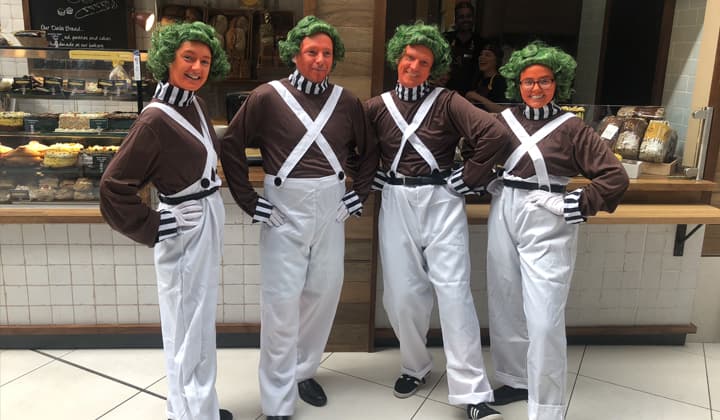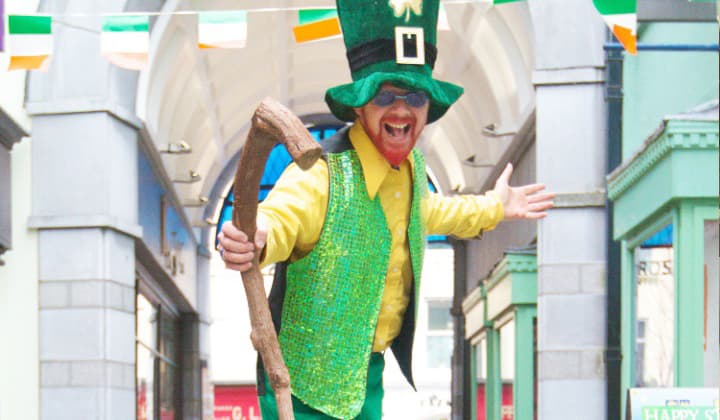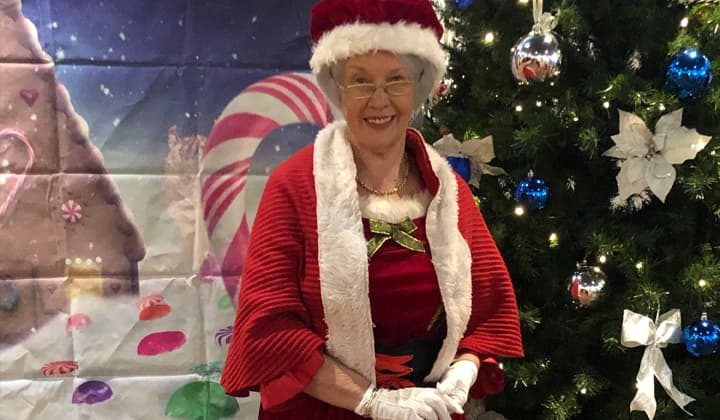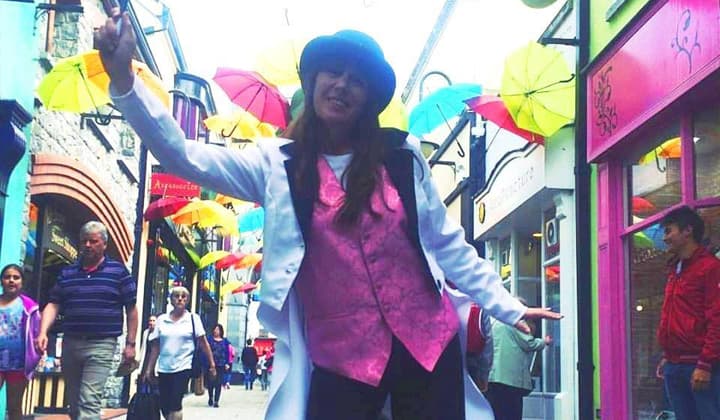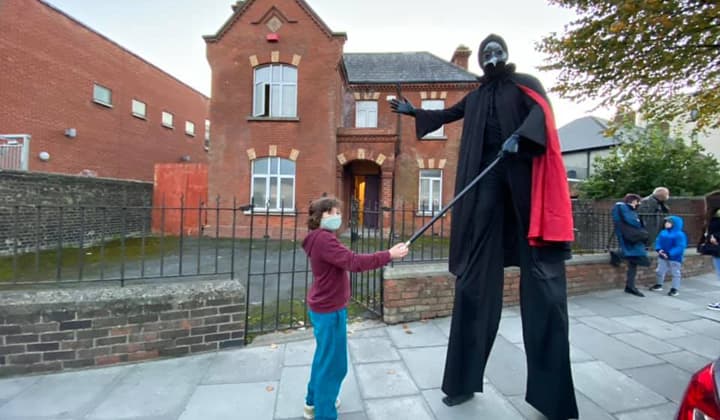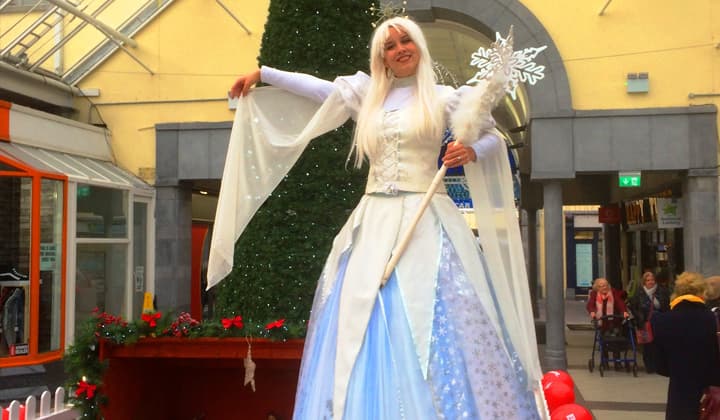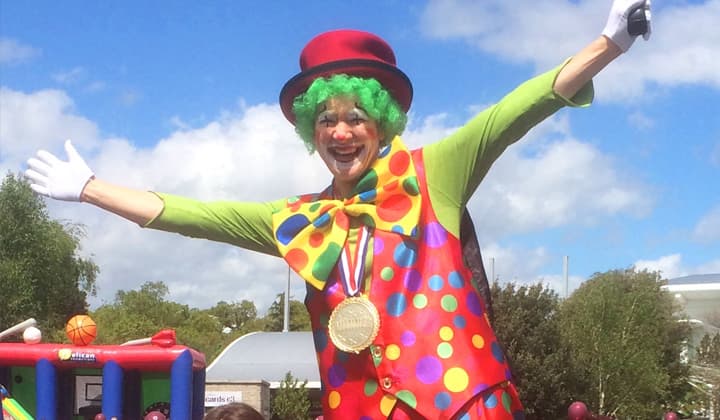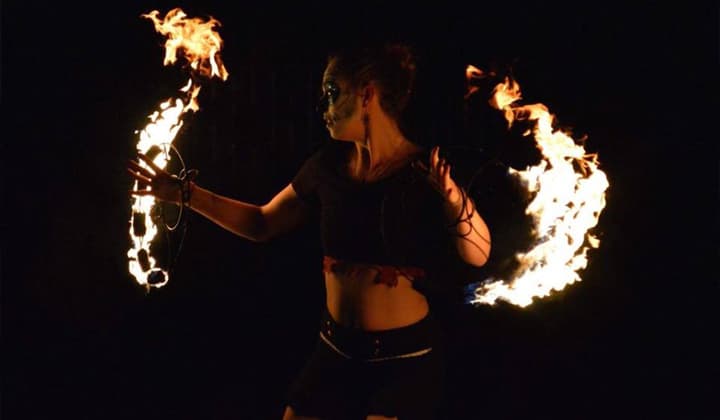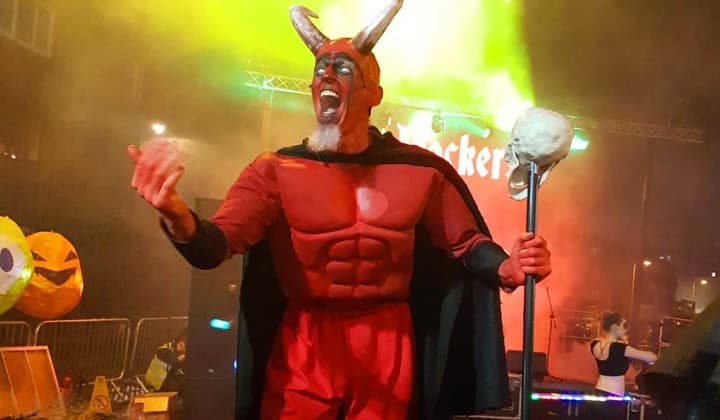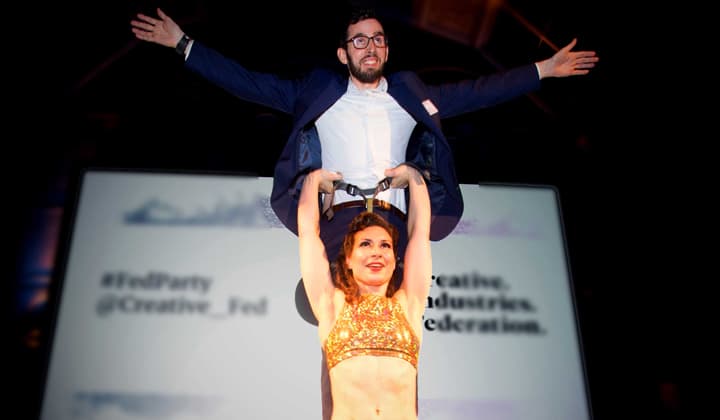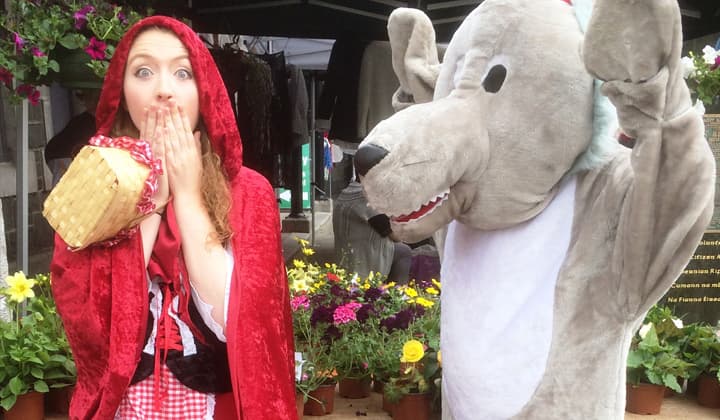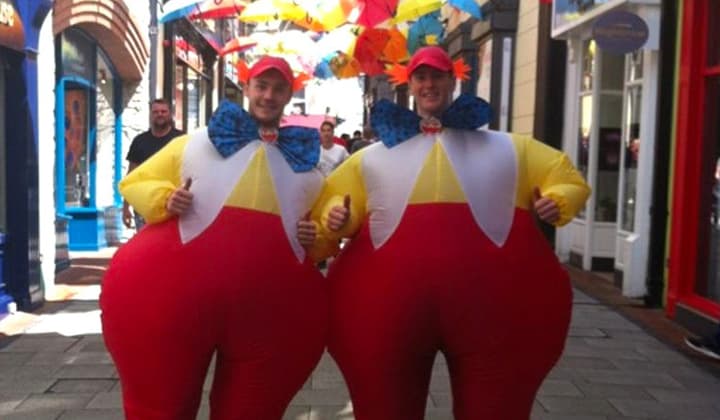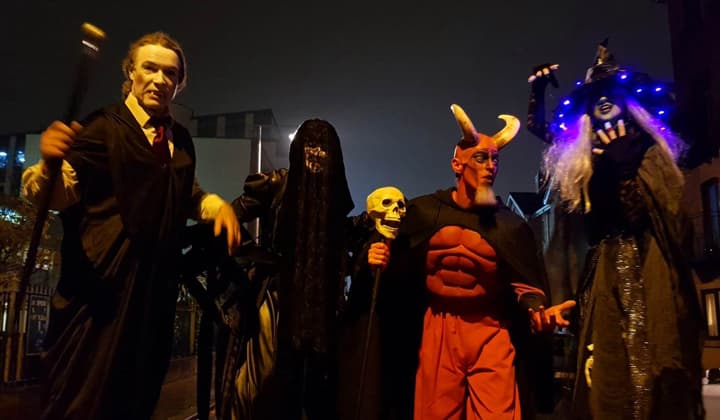 The key to our success is that our staff comes from a entertainment background. This means that we have first hand knowledge of what works well. This also allows us to be very competitive on price.
We have a wide selection of children's entertainment. We offer more acts and artistes than any other entertainment agency in Ireland. Our children's entertainment packages are tried and tested. We will work hand in glove with you, to make sure your event is a success.
Brilliant Events provides children's entertainment from large multi-national companies to birthday parties in Dublin. At the end of an event, we want you, the entertainers, and the public, to all walk away feeling good. It's a great job making people happy. We take fun seriously.
So, whether you booking a large event or a small kid's party, we have many acts and ideas. The videos offer you a chance to see the quality of the performers. Watch the skill of the children's entertainers and the smiling faces of the families.
Call or email today to discuss ideas for your event or to get a quote. We'll talk you through every aspect of your event. From finding a venue to what entertainer works best for your five year old. Get all the facts. Our entertainers are interactive, colorful, fully insured, and love working with kids.