Imagination Workshop for Schools
A magical journey into a land of imagination exploration, dreams, and wishes. A fast moving show that demonstrates the power of using creativity. Magic and ideas are combined to spark interaction, and excitement. The show is part of STEAM as it helps children develop their critical thinking skills by demonstrating that imagination is a problem solving tool. This interactive show aimed at children 4 – 8. This show has been very popular with schools.
"Imagination is more important than knowledge."
Albert Einstein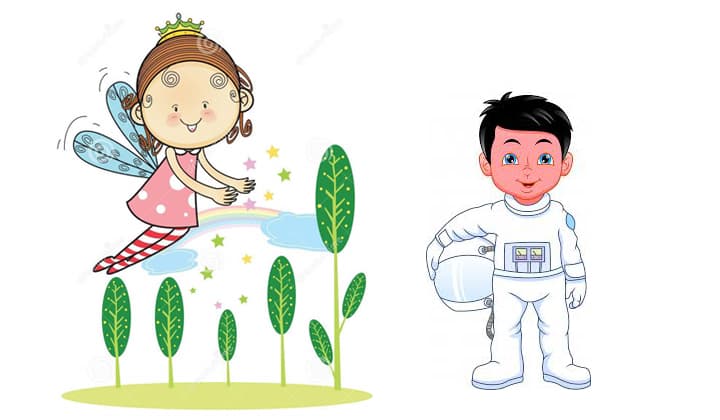 Imagination Exploration aims to strengthen the foundation of STEAM by helping students enhance their critical thinking skills and recognize the intersection of art, science, technology, engineering, and math. Albert Einstein was quoted as saying "Imagination is more important than knowledge". This workshop will be emphasizing thinking outside the box, demonstrating that you can not solve some problems until you imagine a solution. Put another way, you have to imagine it before you can do it!
This show is aimed at children 4-8 and has been very popular with schools and libraries.
None. All the students need to bring is a sense of adventure and a thirst for knowledge.