Surprise your guests by having a drunken waiter serve your guests. This is a great prank that will wind up both young and old. Our comedic waiter poses as one of the venues staff. Slowly but surely chaos ensues as the drunken waiter gets more and more outrageous. Eventually an announcement is made and all the guests enjoy a good laugh.
This event designed to react to your guests and is different for every event. A great way to make your big day memorable. All bookings must be approved by the venue. This hiring of this act must be kept secret from the guests.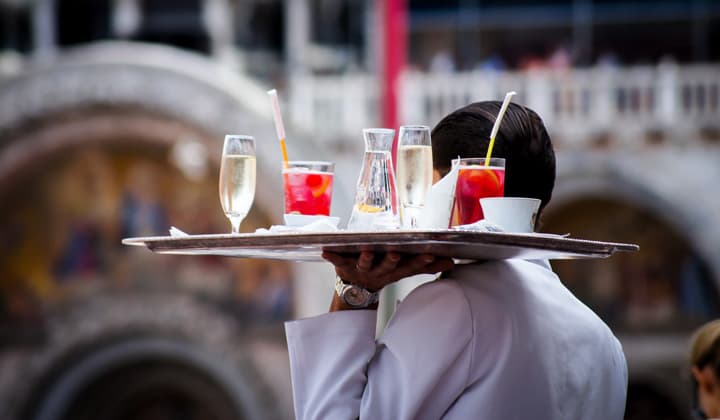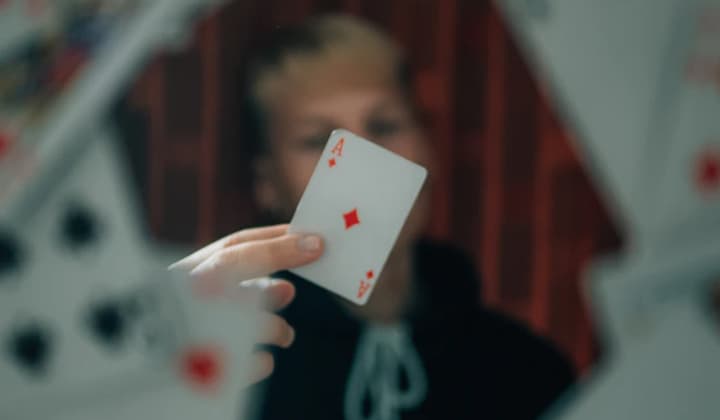 Wow the guests with close up magic tricks and jokes. Eye popping card tricks, coin magic, watch stealing and more. A fab ice breaker and a sure way to get your guests laughing and having fun. Our close up magicians regularly performs in comedy clubs, at corporate events, and weddings. All of the magicians have over 20 years experience.
This act is class as the magician is well dressed, well mannered, and wildly entertaining magic.
Have a magic show entertain the children so that the parents can relax and enjoy the big day. This magic show is one hour long and suits all ages. This magic show brings up all of the children and lets them perform the tricks. This show is designed to let the kids use up a bit of excess energy from having to sit still all day, and it allows the speeches to go ahead without the children being present.
Here's a look at the wedding party magic show: